The storm FILOMENA
It has been a couple or three years that during the winter it always come a big storm. This year was Filomena. It was a huge extratropical cyclone that hit early January 2021 and it brought heavy snowfall higher than 60cm in some high areas.
And we did the same as last year with the storm Gloria. We packed everything and drove to the mountains, this time we didn't go to Andorra, we went to la Val d'Aran, a Catalan "comarca" in the Pyrenees Mountains.
As you can see in the pictures we arrived there after the storm so we enjoyed very sunny days. Although it was pretty cold, we were happy because the snow conditions were spectacular, super powder all day.
It was my first time skiing in Baqueira-Beret resort and I really like it, it has a lot of off-piste ares without trees and lots of rocks, which meant: jumps!! We were excited to be able to jump and even if we crashed nothing happened, it was quite new for us but we got used pretty quickly. I have to admit that I am a bit scared of jumping but in the end you just have to "send it"!!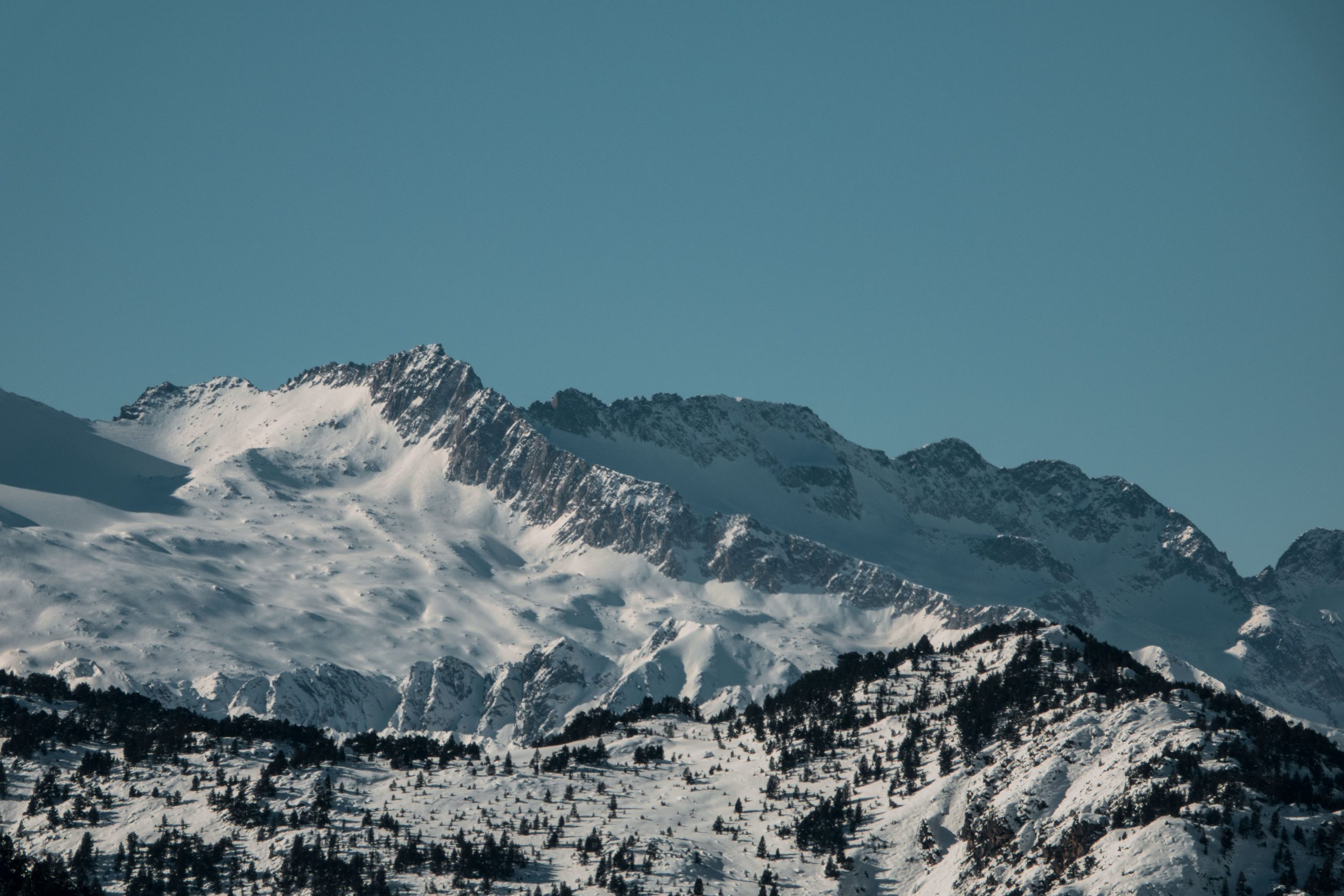 It was super nice to spend the first adventure of the 2021 year with you guys!! Thanks Alvaro, Uri and Valen!

Can't wait for next year's storm to hit and search the best powder ever in the Pyrenees!!